Your questions about tech trends–now answered by our experts.
Our team predicted the 11 tech trends that will take off this year in our highly anticipated annual report. 
And now, they're answering audience-submitted questions about the report findings in a Q&A discussion. They covered:
The data behind their answers and recommendations

What's next for the tech market as a whole

The questions you have about tech in 2023
What's the impact of digital smell? Why immortality-as-a-service? Get the answers, along with our expert insights, in this recording.
Your speakers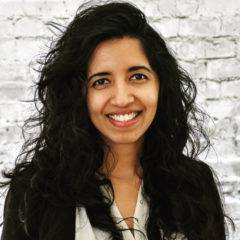 Deepashri Varadharajan leads our Healthcare research practice at CB Insights.  
Deepashri holds an undergraduate degree in electronics and communications engineering from VIT University in India and an MS from the Columbia University Graduate School of Journalism.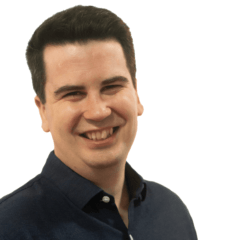 Matthew helps oversee research at CB Insights, covering a broad array of emerging tech topics. In addition, he specializes in quantum technology — such as quantum computing, quantum communication, and quantum sensors — and its impact on enterprises. His perspectives have been featured in publications including The Economist, VentureBeat, International Banker, and more. Previously, Matthew worked in economic development and financial inclusion, as well as completing stints at a renewable energy startup and the UK government's Department for International Trade.
He holds a degree in physics from the University of Glasgow.
Alex helps CB Insights analysts turn data into engaging, compelling analysis. His work has been featured in outlets like the Wall Street Journal and Business Insider. Prior to joining CB Insights, he led advertising policy development and education at Outbrain.
Alex holds a BA from Wesleyan University and is pursuing an MA in Digital Humanities at the CUNY Graduate Center.